Mini dress is for all type of occasions. Whatever the style or how it is done nothing really compares for mini dress. For who ever would wear it they will surely look elegant & classy. Here are some of my favorite celebrities who look fabulous in mini dress:
1.Nathalie Portman
2. Angelina Jolie: Black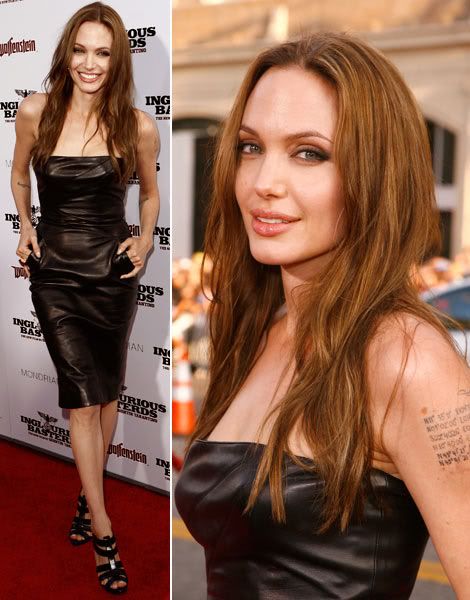 3. Charlize Theron: Blue
4. Keira Knightley: Black & Flowery
5. Camilla Belle: Green
6. Anne Hathaway: Cream
7. Miley Cyrus: Silver
8. Kate Hudson: Green
9. Jaimie Alexander: Silver & White
10. Victoria Beckham: Red
11. Duchess Catherine/ Kate Middleton: Blacck & Flowery
By reading this you can learn so many from these ladies how to wear mini dress with elegance. 
Tip: Always be comfortable in whatever you wanted to wear. Don't wear things you might regret wearing & your not comfy.
<Deney